Five students from Paraparaumu College, have got together with their families to organise and host a fundraising dinner at Southwards, Saturday 10 October 2015. These students are part of a larger group from the college travelling to Vietnam and Cambodia in December 2015 until January 2016.
The students are travelling for one month. The group they are involved with is World Challenge, which works in partnership with schools to deliver life changing developmental expeditions to developing countries as a means of aiding students to develop crucial life skills such as leadership, teamwork, self-awareness and compassion.
The dinner has evolved from a small event to a very large one. The students wanted to involve the community as much as possible, by using as many local businesses to cater for their needs they are achieving their goal. The students felt they needed to work with their community to help reach the goal of helping another community less fortunate than themselves.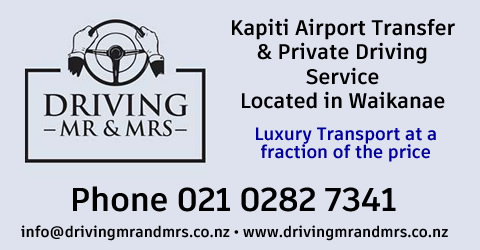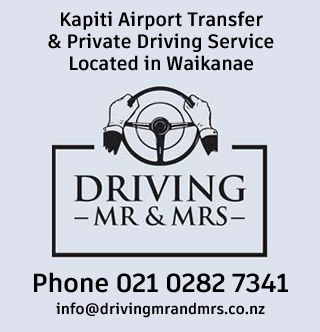 Their choice of venue for the dinner is Southward Car Museum, as it is an iconic venue within the community and covers all of their requirements. "Southward's has been amazing to deal with, the staff are all so friendly and helpful."
The support from other local business, from services to sponsorship has been overwhelming. The students have a main sponsor Mills Albert Ltd, a local contracting company, in Paraparaumu. Their support of youth within the community is vital for events like this, when Mills Albert Ltd were approached they were blown away by what the students were doing. One of the main highlights for Mills Albert Ltd is the fact the students will be living and working within a small village in Cambodia. The students are there working with the school children and helping the local village with infrastructure and building. They will know what project they are doing about two months before they leave.
Other businesses have been extremely supportive too such as Mitre 10 Mega Kāpiti, Coastlands, Westpac, Bootleggers, Party Perfect (catering), Soulminerz (band) and a graphic design company from Wellington, Typeface and Professionals Real Estate Eddie Winkel is the guest auctioneer for the evening. The group is currently working with other sponsors, in the way of spot prizes, tables of 10 and individual tickets for the evening. Tickets are $85.00 per person, this includes, entry, glass of prosecco on arrival, superb 3 course meal, live band, fundraising auction and a night of glamour, style and fun. If you wish to book a table of 10 there is a $100.00 discount. The kids would love to hear from anyone who is interested in purchasing tickets or sponsorship for the evening.
For further inquiries email: [email protected]
Follow and like our Facebook page https://www.facebook.com/pages/WCGalaEvening/1101835046498682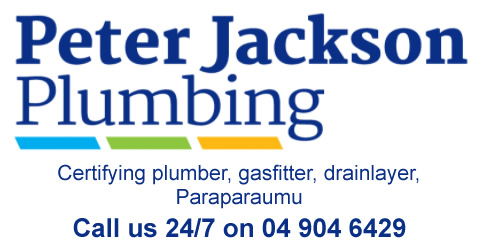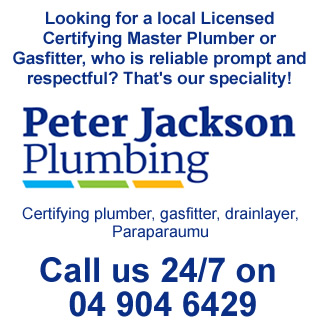 no