Destination Waikanae
KEEP WAIKANAE BEAUTIFUL!
Four years ago Councillor Michael Scott had the vision to see that Transpower could take advantage of the enormous Expressway earthworks and run its upgraded transmission lines underground instead of dramatically increasing the height of the pylons running through Waikanae. The time frames fitted neatly and the alignment of the Expressway provided a perfect footprint for the lines – eliminating all visual pollution and very likely health hazards as well.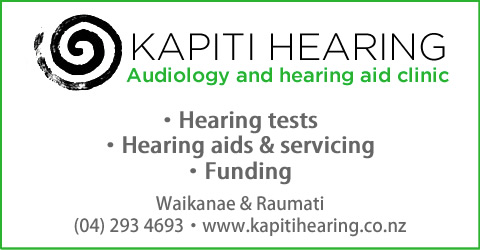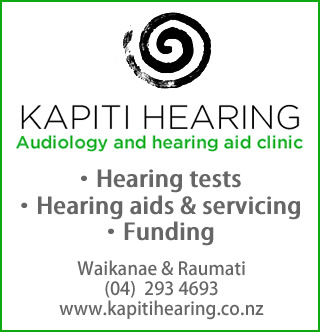 The group "Go Underground Waikanae" set themselves up to support him and the Waikanae Community Board, with 90% of the people they petitioned wholeheartedly supporting their campaign. The media is also supportive, with three excellent articles in this week's Kāpiti News and Kāpiti Observer, (one in support by GWRC Councillor Nigel Wilson), and the Kāpiti Coast District Council is now voicing its support as well.
However Transpower seems intransigent, resolutely saying that undergrounding costs ten times as much as increasing the height of the existing towers EVEN THOUGH the Expressway earthworks have provided a perfect ready made channel, away from residential areas (the current wires run straight over Jim Cooke Park, Waikanae Park, and Parkwood Retirement Village and will carry nearly 50% more power when completely upgraded).
It is not just that these monstrous pylons are UGLY, which they indubitably are, but there is more and more evidence that the electro magnetic fields they generate they are hazardous to health – keep an eye out in the media for more discussions about this.
We have to keep pushing on this – Transpower is determined that undergrounding is unaffordable but can we afford not to do it?
www.goundergroundwaikanae.co.nz/index.php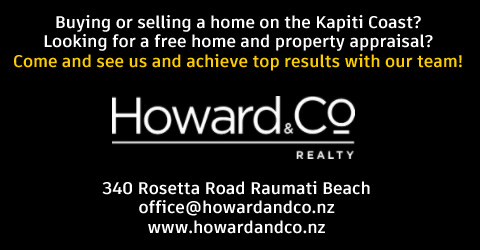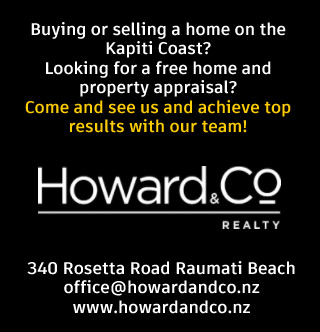 no