If you are interested in Coaching any of the following Waikanae AFC Teams please email your contact details to the Club.
Juniors – 12th Grade Promo, 13th Grade JPL, 13th or 14th Grade Promo.
Seniors – Mens First Team (Wellington Capital 2), Men's Reserve Team (H/K Division 1), Womens First Team (Wellington Premier League), Womens Reserve Team (Wellington Division 2).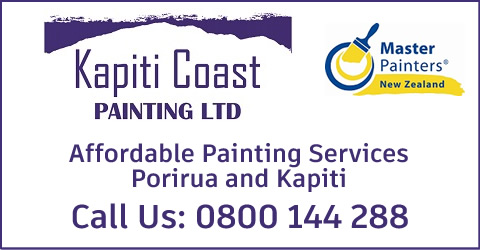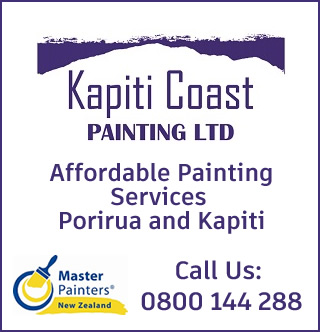 Please either email your contact details to [email protected] or alternatively send your expression of interest to:
PO Box 103, Waikanae
Applications close 10 December 2011