May was a big month for the Kāpiti Arts & Crafts Society with a range of works being displayed for exhibition and sale at the Roderick and Gillian Dean Arts Room at the Paraparaumu Library.
Currently on show is an exhibition of the Society's Coast Oil Painters and a variety of works from the Knitters and Weavers group.
The Oil Painters and the Knitters and Weavers exhibitions run to May 14. A Woodworkers show will run from May 16-21 and will be followed by Water Colourists and Mixed Media exhibition which runs from May 22-26.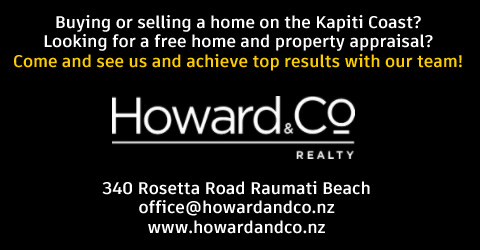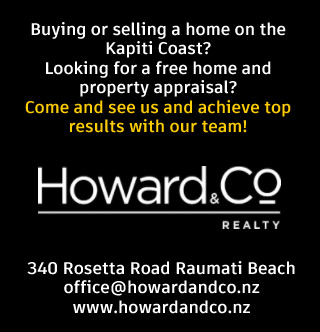 no