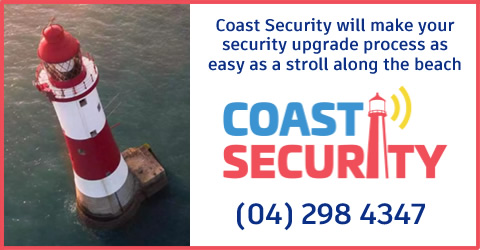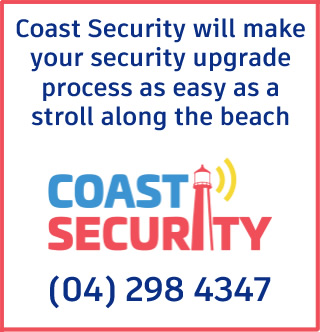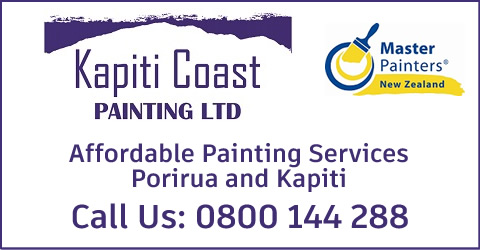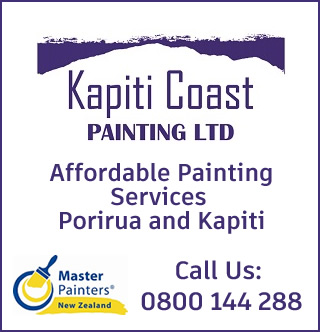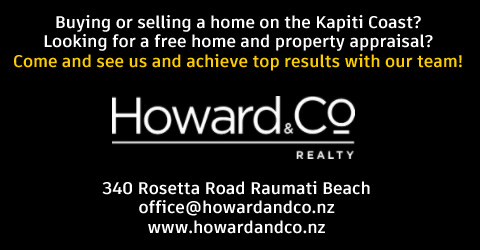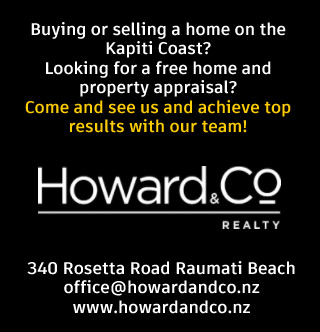 Tim Wilson reportsRecent reports on the performance of Nature Coast Enterprise seem to be selling them well short of true value.A recent McDermott Miller report commissioned by KCDC was presented as very unflattering and seems particularly critical of the structure of Nature Coast's contractual arrangements with Council, who are a primary funder.It is also ethically questionable that the report was supplied to the media before Nature Coast…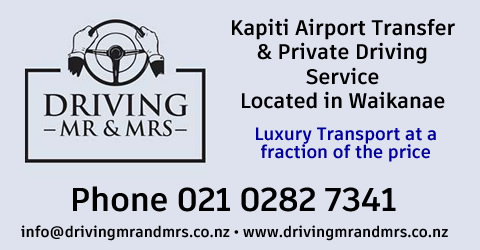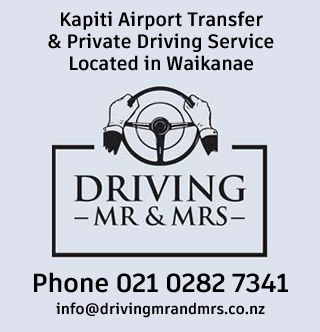 "Workshops that Increase Confidence, Overcome Anxiety and Improve Communication Skills in Children, Teens & Adults"Raumati South Memorial Hall – Saturday 11th, 18th, 25th May & 1st June Time: from 1pm – 5pm on all daysA different topic will be covered each week, and during this time the child will benefit from :- reduced anxiety, better concentration at school and at home, ability to build stronger and/or new…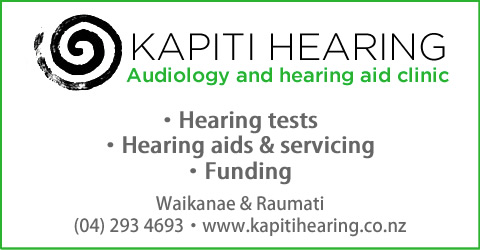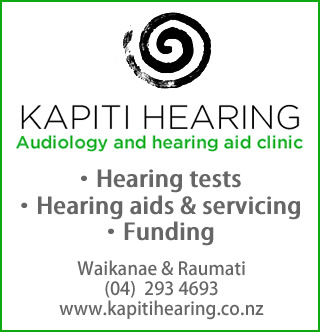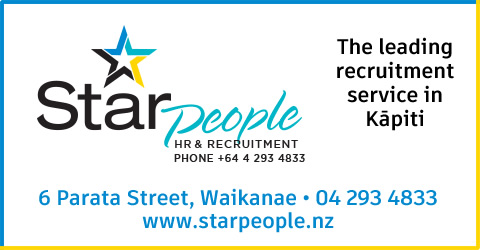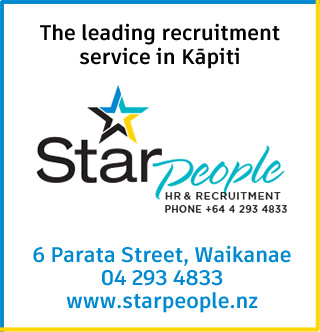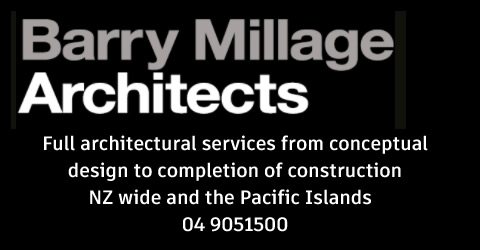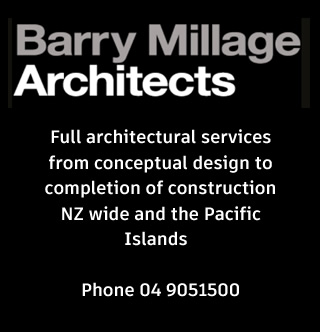 Telstra Clear's announcements that 120 jobs could go from their call centres, including 50 in Paraparaumu, again highlight the Government's lack of ideas about retaining jobs says Mana MP Luamanuvao Winnie Laban.
An early draft map from the Regional Council's Parks Plan 'projected future changes' document shows a substantial track set aside for the New Zealand Transport Agency's (NZTA) proposed Sandhills Expressway through the north-eastern end of Queen Elizabeth Park.
After decades of debate and the past 10 years of indecision, the Minister of Transport, Steven Joyce (who spent his teenage years growing up on that slice of SH1 at the Mana Esplanade) kept his word and made a decision within 10 months!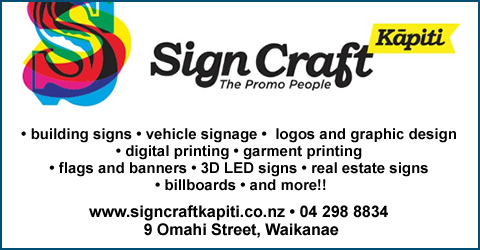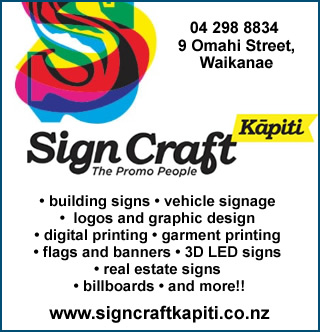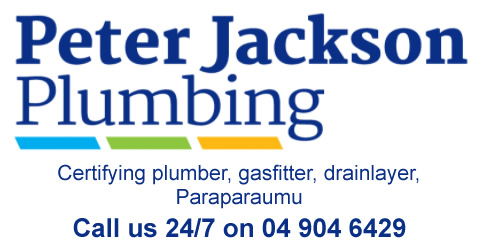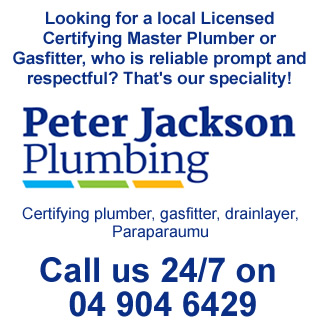 no