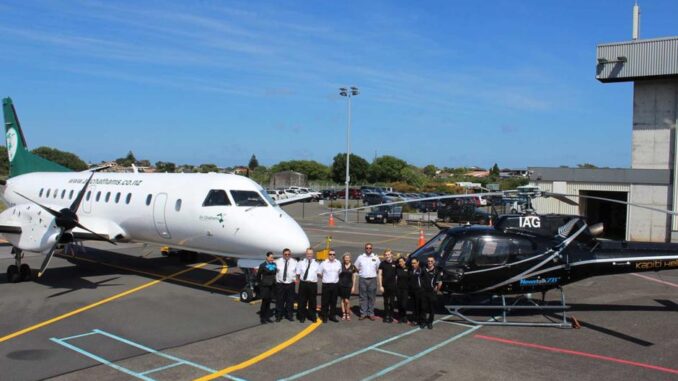 It seems battle lines are drawn around Kāpiti airport and unusually one person who seems determined for it not to be an airport is the airport CEO.
Controversial CEO Chris Simpson has become a divisive figure on an issue that will have a huge impact on Kāpiti's future. Mr Simpson will be guest speaker at the Electra Business Breakfast on Wednesday Nov 3 (details below) where they are saying "Ask us Anything."
The Airport itself has had a well known history and a succession of owners have made huge profits then sold out and left town. The latest owners, The Templeton Group, acquired Kāpiti Airport as part of a larger purchase of the Todd Corporation property portfolio, said to be worth $billions.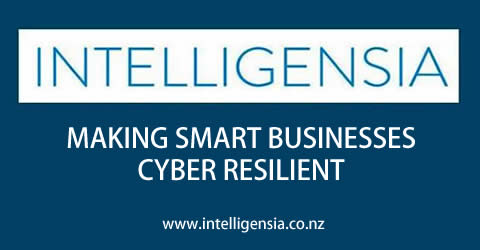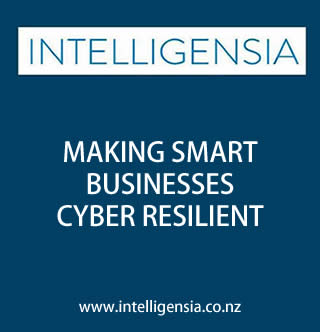 Enter Mr Simpson as the airport's CEO. There was an initial expectation that an intelligent, experienced airport manager could make a thriving concern of the business and act as its champion. However this has not been the case and it seems the most public detractor of the airport as an airport is Mr Simpson who has run a campaign to kill it off, presumably to maximise the huge profits available if it were to become a massive housing estate.
This is an area in which Mr Simpson has great experience. The Templeton Group website describes itself as a "residential developer and investor with vast and varied experience."
Of 28 executives listed with the Templeton Group only Mr Simpson does not have a designation, although his profile says "Chris is responsible for all communications, external stakeholder management and marketing, including digital media. He's a former General Manager of the National Party and past CEO of the New Zealand Property Council which represents large commercial property owners and developers."
So many in Kāpiti are saying the intentions seem fairly obvious. Denigrate the airport at every opportunity, get the community hotly divided, get a plan change and start making profits from what is often regarded as a significant strategic asset. But while that appears to be the plan it is unlikely to be smooth sailing.
A Kāpiti Council survey conducted by Colmar Brunton showed overwhelming public support for the airport to remain as an airport.
KCDC Chief Executive Wayne Maxwell released a council-commissioned economic assessment of the airport which showed the economic value of the airport to the Kāpiti community. Mr Simpson described the Kāpiti CE's statement as "spouting off." A term he also used for the Save Kāpiti Airport group. https://www.tdb.co.nz/the-value-of-flying-to-and-from-kapiti/
Then in response to Kāpiti Mayor K Gurunathan's talk of our population increasing by 30,000 over the next few decades and the need for more housing Mr Simpson says, "…well we could do 3000 if the airport was to close."
Save Kāpiti Airport, led by Tim Costley, entered the fray early on and have also copped the sharp end of Mr Simpson's wrath publicly.
Save Kāpiti Airport has morphed into Kāpiti Urban Air and has produced a vision for the Airport land they believe is in keeping with the broader views of the Kāpiti community.
Kāpiti Urban Air (KAU) says "Imagine the Kāpiti region as a leading destination for avionic innovation. If Kāpiti Airport plays a leading role in the adoption and advancement of e-aviation in New Zealand, the opportunity arises for the airport to become the centrepiece of a tech hub for ongoing innovation."
​KAU say an avionics tech hub and innovation culture would be a game-changer for our region.
Katherine Corich, entrepreneur and KAU contributor, says that globally, countries are realising the importance of retaining their regional airports, as airlines invest in electric planes and flight, and believes Kāpiti could be at the heart of regional point-to-point travel, which suits our geographic and population characteristics where high volume point to point road or rail is simply not feasible.
"Sounds Air is already on the path to electric flight from 2026. Electric air travel will be crucial in reducing emissions, our environmental impact and creating sustainable, eco-friendly ways of travelling. Kāpiti could lead the world in a point-to-point net carbon zero air transport system connecting whānau across Aotearoa," says Ms Corich. For more see: https://www.kapitiairurban.co.nz/
Another major player in the airport is Air Chathams who have also taken exception to broadsides from Mr Simpson, publicly refuting many of the claims he has made about their operations.
Craig and Duane Emeny are managing director and chief operating officer of Air Chathams and took the unusual step of correcting many assertions made by the Airport chief.
Mr Simpson had stated the Kāpiti runway was too small for ATR operations. Air Chathams says "Kāpiti runway is not too small for ATR operations. We know – we operate ATR services."
Craig and Duane Emeny say Mr Simpson is wrong to say financial viability is why Air New Zealand left Kāpiti. But mostly they seem perplexed as to Mr Simpson's attitude to the business he is supposed to be promoting.
"It is hard to believe the airport chief executive could attack his own airport, but he has. We have faith and commitment in our Kāpiti service. We have outstanding community and local government support."
Finally Air Chathams says "We did not create the Kāpiti Air Urban plan but it inspires us and we are here ready to be part of it."
It does seem extraordinary to many that the Airport CEO seems to spend such a lot of time maligning his own enterprise. This constant portrayal of the airport in a negative way even extended to the photo supplied for promotion of the Business Breakfast. Organisers say they offered a more flattering photo but the Airport wanted to use the one they supplied.
The Business Breakfast on Wednesday morning will hopefully produce some questions in response to the Airport boss's challenge to 'Ask us Anything'.
To book for the Electra Business Breakfast click here: https://events.humanitix.com/ask-us-anything-kapiti-coast-airport
By Nigel Wilson