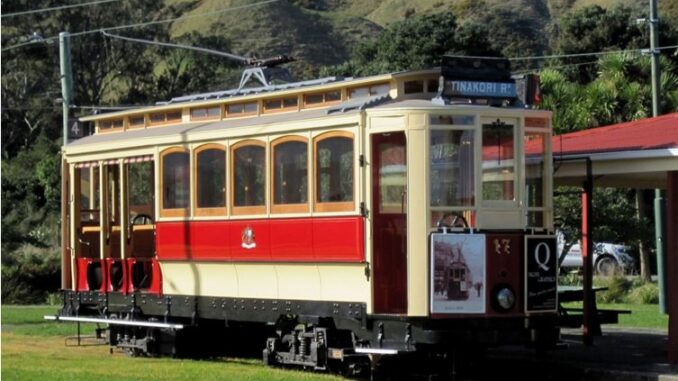 A former Wellington tram has been restored by the Wellington Tramway Museum and has won a prestigious award open to all Tramway Museums across Australia and New Zealand.
When electric tram services in Wellington commenced in 1904, one of the original vehicles was Tram 17. It served the city of Wellington for around 40 years before becoming a holiday bach in Raumati South on the Kāpiti Coast.
In 1986 the owners donated the tram body to the Wellington Tramway Museum and in 2014, after securing funding, it was sent to the Wheelwright Shop at Gladstone in the Wairarapa, where Greg and Ali Lang and their team restored it to its former glory.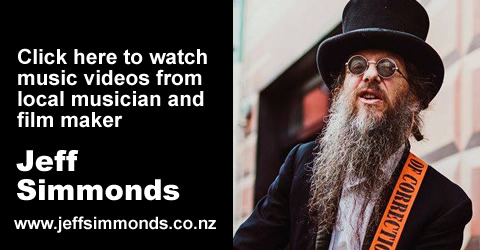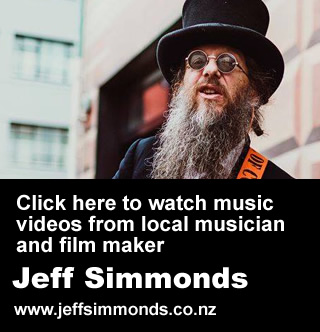 Trucks for the tram to run on were constructed by A&G Price Ltd. in Thames and members of the Tramway Museum have spent many hours installing the electrical and other equipment required to make the tram operational.
This restoration project would not have been possible without assistance from the New Zealand Lotteries Environment & Heritage, along with donations from members, and other local and New Zealand charities.
Final testing of the tram is now underway, and it is planned to have Tram 17 in regular service at the Wellington Tramway Museum in Queen Elizabeth Park by early 2022.