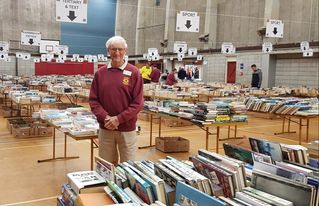 The Lions Charity Book Fair on at Waikanae Memorial Hall saw big crowds turn up to get some great reading bargains.
Organiser Peter Cresswell of the Waikanae Lions Club says there were hundreds who came through on the first day.
"When we opened this morning there was already a cue of 250 keen book enthusiasts.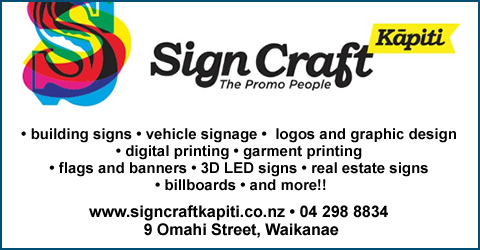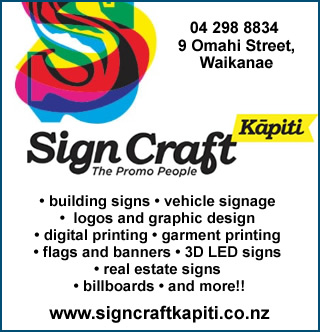 Mr Cresswell has been running the Book Fair for 23 years and says the two day event is as popular as ever.
"We had a great first day and we are expecting big crowds again tomorrow. They will have thousands of quality books to choose from. We have the tables spaced so social distancing wasn't a problem and there is plenty of room," says Mr Cresswell.
There are 36 categories so there is something for everyone.
Mr Cresswell says they very grateful to the people who donate the books throughout the year and it is a great community fundraiser.
Mr Cresswell says over the years the Book sales have raised over $700,000 which has gone to local causes. This year the recipients will Special Olympics, Kāpiti Foodbank Building Fund, Kāpiti Cancer Society, Birthright Kāpiti, Wellington Childrens' Hospital, Whalesong project, Foodbank, and Kāpiti Women's Refuge.
The Book Fair is a collaborative effort. Mr Cresswell says there are four Lions clubs helping out and they work really well as a team.
"We had a group of students from Paraparaumu College helping as well so this is a great community event."
Day Two: The Lions Charity Book Fair on Sunday from 9am-2pm at the Waikanae Memorial Hall