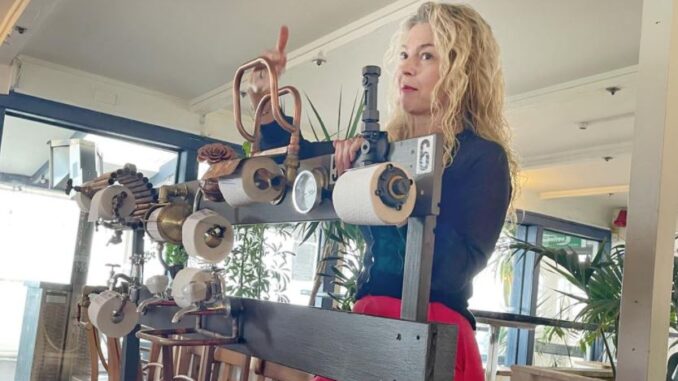 Loo paper is still flying off the shelves and just in time to help out is a local Kāpiti business which has come up with a novel idea to raise funds for charity while contributing to the collection of local art.
Sonya Jackson of Peter Jackson Plumbing says it started out as a competition for their team to use bits of scrap copper, brass, mixers, isolating valves and any other bits lying around that could be used.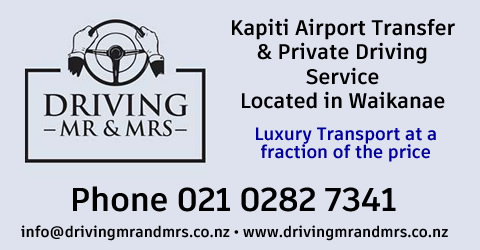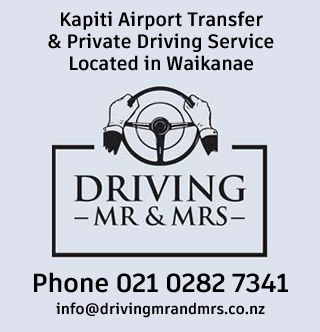 "The challenge was for them to design and make a toilet roll holder and it just took off from there. And now we have 10 pieces of art which also have a practical purpose," says Sonya.
The LooArt works have become a hit on TikTok and Instagram – links are below.
"We have over $5000 worth of Milwaukee Plumbing Tools as prizes and the public will be able to vote through our instagram page for first, second, and third. There's bound to be some great competition," says Sonya.
"We will also be auctioning off the LooArt and all of the proceeds will be going to local Kāpiti charities and we will keep people posted about the auction. We have long been sponsors of Kāpiti Run for Fun, Youth Quest, and other local events and we think this will be another excellent way of giving back to our community," says Sonya.
For more see:
https://www.instagram.com/peterjacksonplumbing/?hl=en
or www.peterjacksonplumbing.co.nz