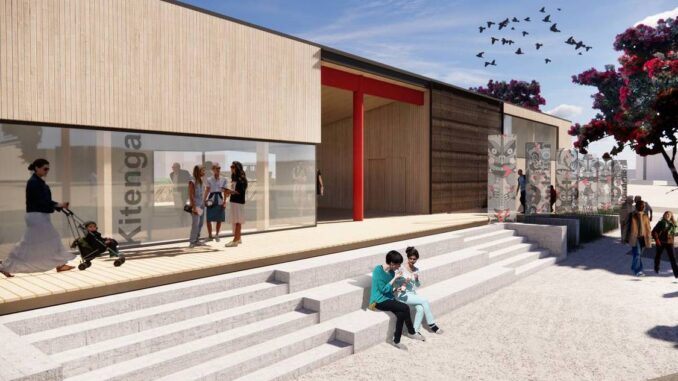 For this week's upcoming Council meeting, Cr Gwynn Compton and fellow Councillors Jocelyn Prvanov, Bernie Randall, and Martin Halliday have lodged a notice of motion about the Kāpiti Gateway Te Uruhi project. (see notice below)
"We're asking for two reports – one updating Council on the current situation with Te Uruhi and with options on pausing any further work beyond the stream work currently taking place until Council can receive, consider, and respond to the independent review of Te Uruhi once it's completed, and a second report – after having received the independent review – with options for Council to allow us to reconsider whether to proceed any further with the project," says Cr Compton.
"We're also asking for these reports to be received and considered by Council before any contracts are awarded for the construction of physical buildings on the site."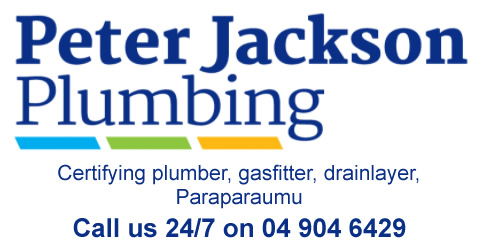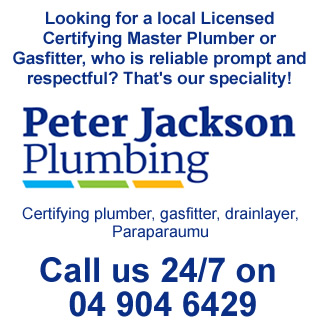 Council has confirmed the report from consulting firm Martin Jenkins, which was due in June, will not now be tabled until October 28. Council says the delays were outside their control.
Public and media are not able to attend the Council meeting in person. Instead they will be able to tune into an online version were they will probably get to semi-hear the frequently mumbled debates – if and when the mayor in particular, and several councillors, remember to turn on their microphones. – see link below.
Cr Compton says there is some urgency about the process and clarification is required urgently. He says the project is nine months behind schedule, is $99,000 over budget already and doesn't have a resource consent.
Cr Elliott, who had earlier made several attempts to have the matter reheard before full council, says she supports the notice of motion.
"A diligent council with an eye on the process would be requesting an updated report back on the consenting. Importantly if the project is changed, it would give councillors grounds to revoke the decision to proceed with the project if the business case is no longer relevant," says Cr Elliott.
Tune into the Council meeting on Thursday from 9:30am at www.kapiticoast.govt.nz/meetings