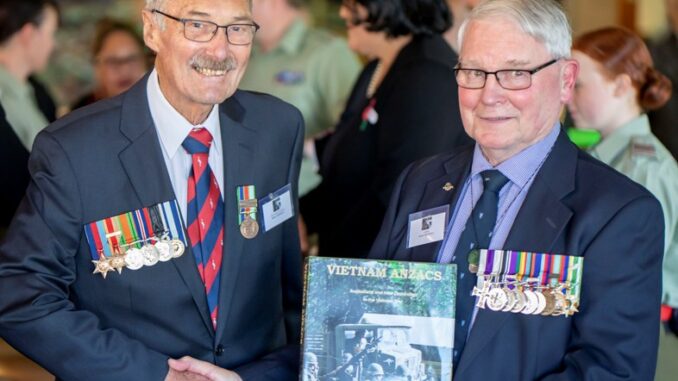 Former platoon commander Lieutenant Colonel Tony Howell told a full Club Vista at Paraparaumu that his new book Vietnam ANZACS was written as a tribute to those who died or came back scarred by their experience from 1965 to 1971.
"This is a book by veterans about veterans. It is a tribute to those who lost their lives or quality of life as a result of serving in that war," says Mr Howell, who served in the New Zealand Army for 28 years.
"The Vietnam War was a particularity vicious and highly unpopular war, and as the years passed I became aware that not all of your Vietnam veterans were coping well and their families didn't know what to do."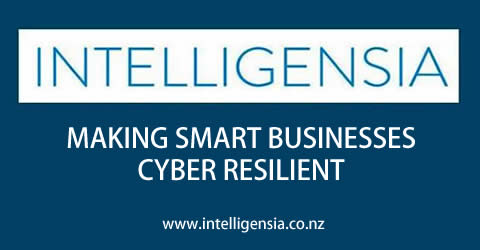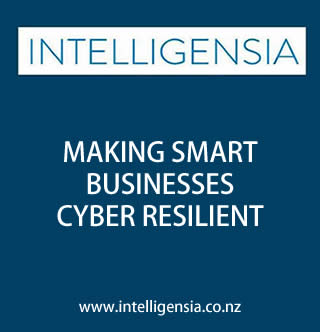 He says many of our veterans still suffer from the offensive wounds, chemicals and post-traumatic stress disorder 50 years after the war.
"We were blessed to have young men and women who served in this unpopular and controversial conflict and excelled themselves. They served their country with pride," says Mr Howell.
At the book launch, just before the latest Covid lockdown, Minister for Veterans' Affairs Meka Whaitiri said the treatment soldiers received from the public when they returned home was abhorrent.
She addressed the many veterans in the room saying "The Vietnam was an impossible task. You answered the Government's call and did your country proud."
Australian High Commissioner The Honourable Patricia Forsythe congratulated the author and publisher for creating this important record.
"We are absolutely delighted to be part of this launch. Both Governments for a long time confused an unpopular war with the bravery and service of those who fought in the name of Australia and New Zealand."
Publisher Bob Anderson says the book is dedicated to all those who served.
"I trust we have now produced a book that honours those who served for their commitment and sacrifice. It's not a glorification of the war, it simply tells the stories of the battalions, and, in particular, their rifle companies."
He says the book Vietnam ANZACS includes the names of all 37 New Zealand and 521 Australian military personnel who died as they fought in their nation's name.
Copies of Vietnam ANZACS available from the publisher at:
https://www.jdpublishing.co.nz/ or email: [email protected]
or from bookshops: Paper Plus and Whitcoulls in Coastlands, Paper Plus at North City and Paper Plus in Levin.